Regular price
Sale price
$5.00 USD
Unit price
per
Sale
Sold out
11oz mug, posted in a smashproof box to ensure safe delivery.
slight defects and non refundable 
View full details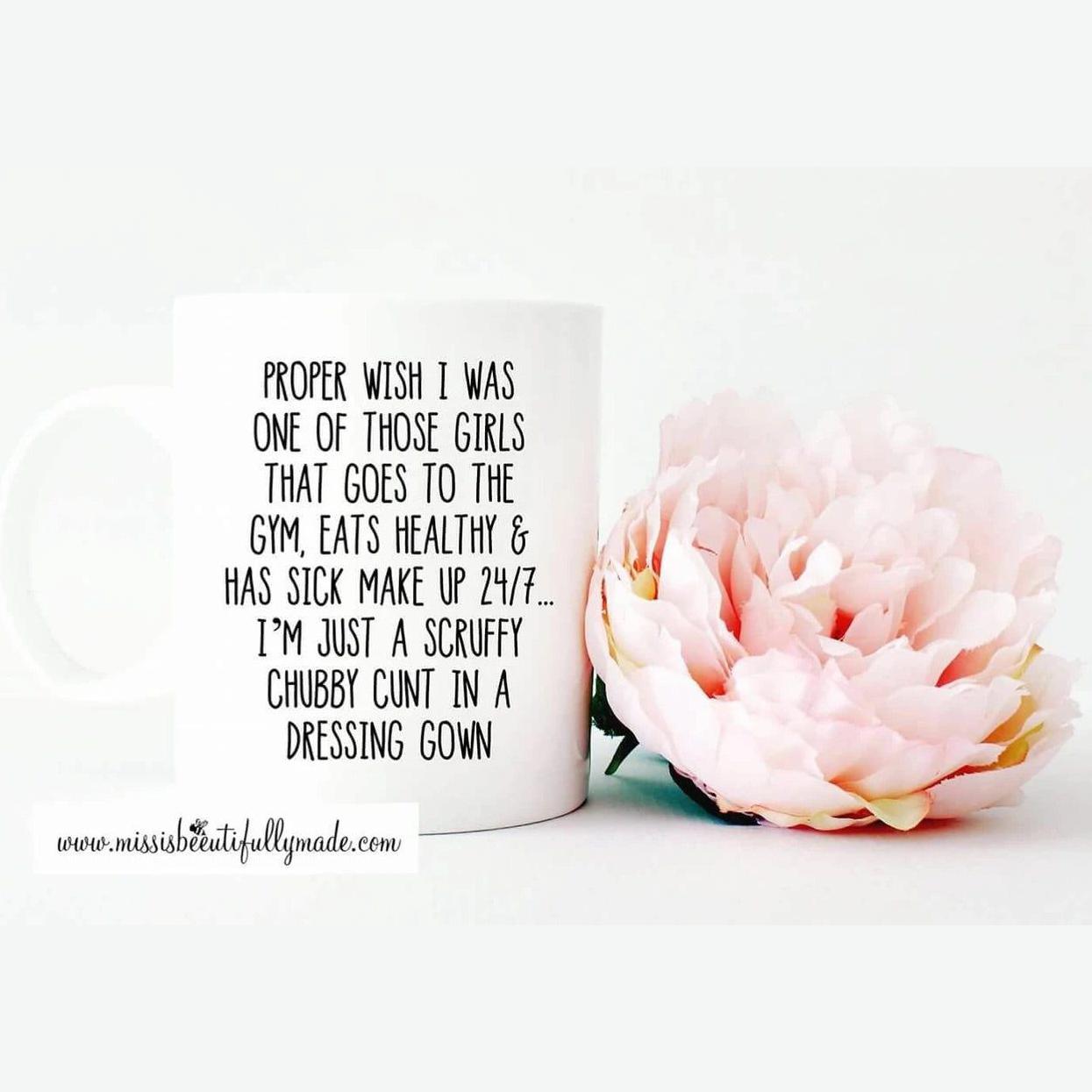 I love love love the products on this website but have found that the print on the mugs has dropped in quality over the years. The last mug I bought the print faded away completely. Decided not to use this mug in case the same thing happens again.
I DO have a mug that I have had for years and years which still looks as good as the first day I bought it.
I did email the website and ask about it but did not receive a reply.
edit** Sorry Emma, I can see now that you did in fact order a seconds mug, these are mugs with imperfections so it explains the reason for your quality issues. We sell them at a reduced price because of this reason.... I will keep my initial response below as it explains the contact options :)
Hi Emma, oh no! We really do pride ourselves on offering excellent quality items so it's saddened me to hear yours didn't meet that expectation. We do have multiple contact options including email, live chat, Facebook, Facebook messenger and WhatsApp. Just incase you can't reach us on one, as unfortunately sometimes emails do not reach us for whatever reason. I would have loved the opportunity to sort this for you had we have known. It may have been a bad batch of mugs at the time, but it's certainly not a reoccurring quality issue. But thank you for taking the time to leave an honest review. Please do take our other contact options in to consideration should you need to in the future so we can make sure we give you the best possible outcome x
SHIPPING

Find all our shipping information & updates here.

CLICK HERE

REFUNDS & RETURNS

If you're not entirely satisfied with your order, don't fucking stress! View our returns & refund policy below.

CLICK HERE